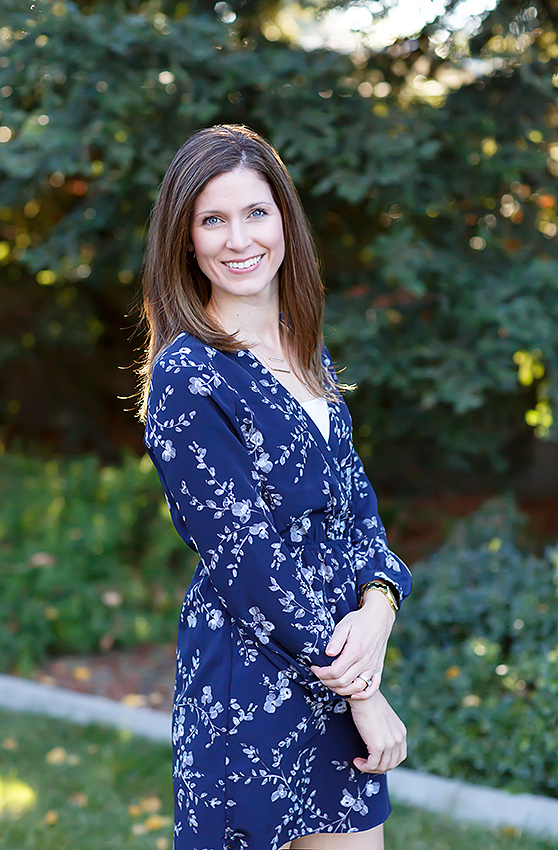 Thank you for stopping by and getting to know me!  I am a natural light photographer in the Folsom and El Dorado Hills area of Northern California.  I adore senior sessions with gorgeous teens who are ready to embark on new things and family sessions full of giggles and silliness!  And most importantly I love light! Light makes images come to life.  I am constantly searching out light, whether in a home session or outside, I am drawn to the light.
I have a passion for making women feel beautiful and confident.  My goal for each of my clients is for them to love the process of planning their wardrobe, getting pampered with hair and make-up, have fun in front of the camera, and love their portraits.  I enjoy helping each of my clients select their favorite images to display in their home so that their images can be enjoyed each and every day.  You can read more about my heart and why I choose offer custom art work here.
I am constantly growing, learning new things, and challenging myself in creating art that speaks to the heart. I love sharing my passion with others and blessing people with images that freeze time, that capture the moment as it is now.
I am a wife to the love of my life, a mother to three amazing children – my oldest guy and twins!! –  and a lover of Jesus.  I am committed to giving my all, investing time with family and friends, and growing as a photographer.  Giving back is also something that I truly value.  That is why I give a portion of each purchase to Courage House, a safe place for girls who have been rescued from trafficking in the Sacramento area.  You can see the amazing heart of Courage House and their effort to restore hope for girls rescued from trafficking on their website.
I hope you take a look around and love what you see!
Let's chat about your session!  To connect with me click here, call (916)365-5081 or email info@colleensandersphotography.com.
Thanks!
Colleen